Time to bring out your pet's winter woolies
2 min read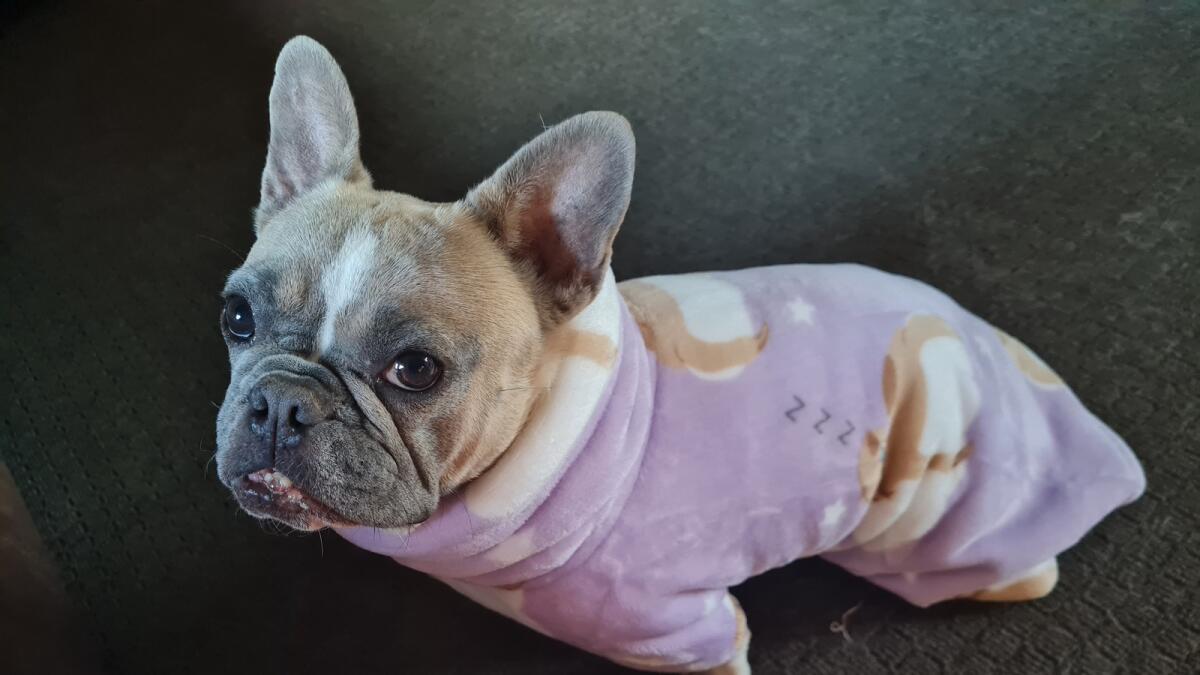 The very first 7 days of winter season is on us and that implies it is time to genuinely commence investing in hefty jackets and thick garments. But what about the pets? They need to have to retain heat much too!
So, this 7 days the News asked readers to display us how their pets had been keeping warm and out of the chilly temperature.
From snuggling below a blanket to donning classy doggy oodies, these animals have the right thought when it will come to staying out of the chilly!
Here's a few snaps from our visitors.