Pet News & Articles | Urban Pet Hospital Blog
5 min read
Finding the right vet is crucial whether you own a dog, cat, or other pet. It is as essential as choosing a physician for yourself.
Pets are a part of your family, so ensure to provide proper medical care from an experienced veterinarian.
Finding the right vet can be difficult, but it may become more straightforward with proper research and homework.
Look for a specialist when choosing a veterinarian with education and experience. Make sure they have good reviews from the previous clients and are always accessible.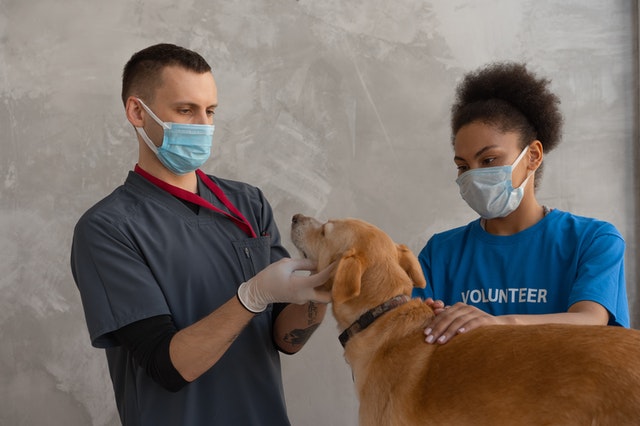 With the right vet by your side, you should not have any worry about your pet.
Read on to find out what to look for in a veterinarian before choosing one for your pet. 
Why is regular veterinary care necessary?
Regular veterinary care is critical for your pets' long, happy, and healthy lives.
The experts can help figure out the problems early and treat them before becoming more prominent.
Diagnose early signs of illness: Pets cannot tell us about their problems. Taking them to the regular vet visit can help identify the onset of diseases.

Vets understand the animal instinct: You may adopt a pet but can still find it challenging to figure out illness or problems they may be facing.

Expert advice: They can advise about the correct type of food, treatments, vaccines, etc.

Vets know medicines. They may recommend prudent medication to the pets to protect them from diseases caused by bugs or insects.
8 tips for choosing the right vet for your pet
There are many factors to consider when deciding on a veterinarian to make the best decision for your pet.
If you have a problem deciding where to go, this article is for you.
Here are eight proven tips to assist you in choosing the right vet for your pet.
1. Experience
Veterinarians specialize in different species of animals. 
You don't want a veterinarian who will treat a species based on a guess; therefore, look for someone with years of experience treating a variety of species.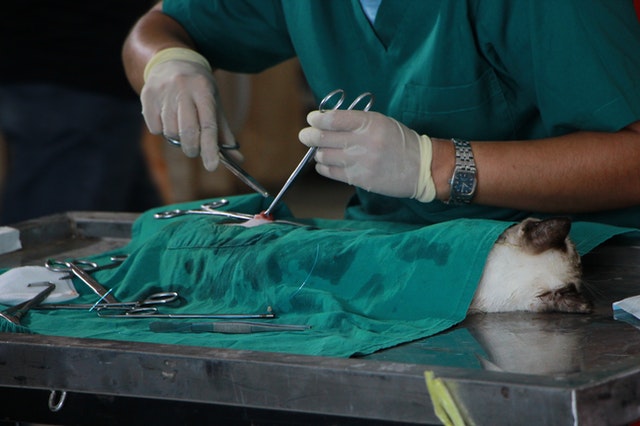 Don't be concerned if they are busy and you must wait for hours because this could indicate a successful, liked by many, experienced, and hard-working vet.
Some of the veterinarians have more than 25 years of experience. However, it is recommended to look for one who has been working in this field for more than ten years. 
2. Recommendation
Before starting, ask your friends, family, relatives, or neighbor with the same kind of pet.
Suggestions frequently work much better than a regularly printed ad or a list on the internet.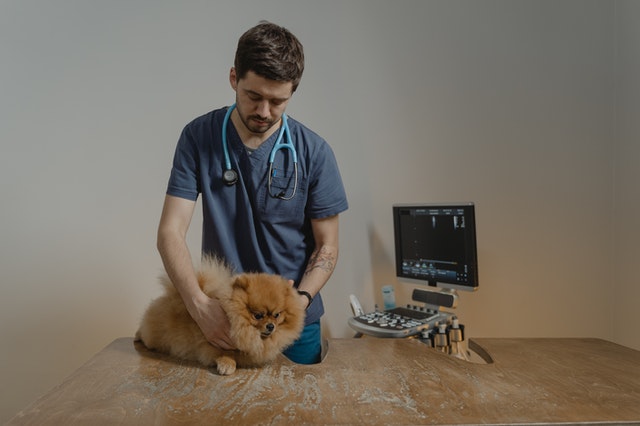 Your relatives and friends can tell you about their vets and advise you on meeting them.
The first point of touch should be the pet-owning households near your territory, as they may know some reputable vets to check out in your location.
Similarly, you can see the online reviews and meet a few veterinarians before deciding.
Also, go through the American Animal Hospital Association site or contact the state veterinary medical association to find the list of accredited vets. 
3. Location
It's ideal if you can walk or take a short drive.
Besides making the visits quicker, knowing that your vet is close will provide you comfort and peace.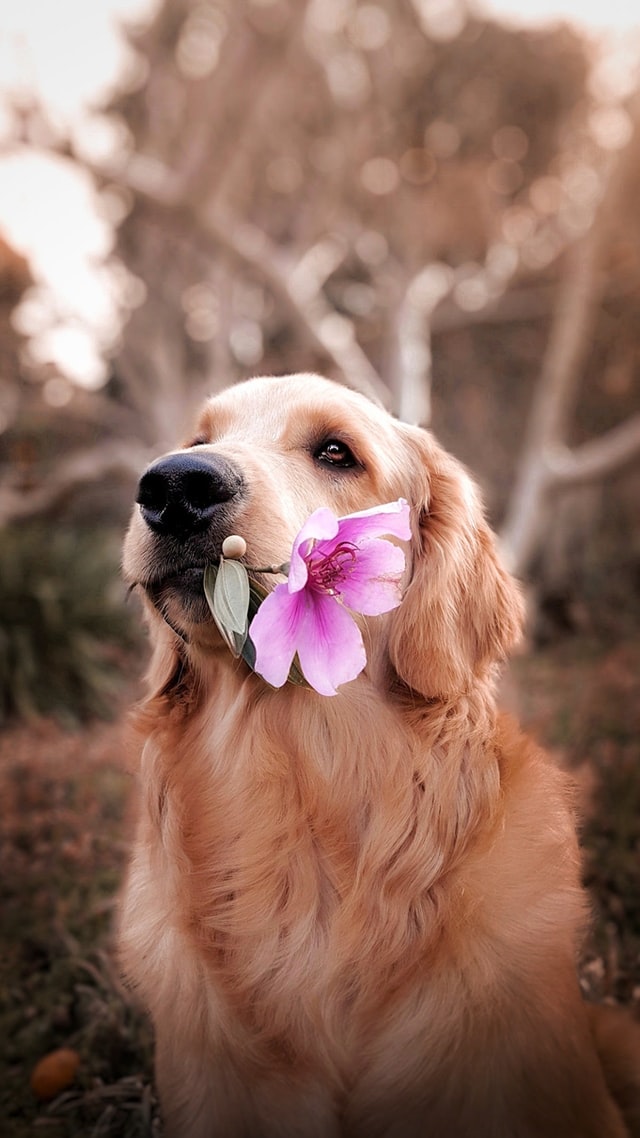 If any problem occurs, you need to get to the vet immediately. So, it is better to find the one nearer to your place.
Not to forget about the mobile vet, which is gaining popularity daily. It has made the life of pet owners convenient, providing an at-home facility for them.  
4. Cost
The charge of a vet varies from place to place and vet to vet.
You don't want to pay exorbitant charges even if you have a rare pet species.
You can find the cost of a vet online and remove those who have higher rates from your list, or you can even call the vet office and find out the prices.
The following table will make it easier to understand the required cost.
| | |
| --- | --- |
| Routine Medical Costs (Vaccines, Wellness Visits, etc.) | $225 |
| Preventative Medication (Heartworm, Flea/ Tick) | $185 |
| Professional grooming and dental | $800 |
| | |
| --- | --- |
| Spay / Neuter | $300 |
| Initial Medical Costs (Vaccines, etc.) | $300 |
| Training Assets (Class, At Home Materials) | $200 |
Source: UPHR 
5. Services offered
Pets may require particular attention and treatment at times.
Most veterinarians offer services such as routine care, vaccinations, etc.
However, you should seek a veterinarian who can provide unique therapy and special treatment for your pet.
Other than dogs or cats, if you have a snake lizard, your pet needs a vet who is an expert in treating those animals.
You can search for a full-service vet in your area as they offer a wide range of facilities. Also, they treat exotic animals too.
Similarly, some therapies are helpful for your pets.
Water therapy treats obesity and many forms of bone disease in pets.
Likewise, pet therapy is a focused therapy session for various diseases, weight loss, and physiological testing and treatment.
Ask about the facility and therapies they provide before choosing a vet. 
6. Working hours
The majority of veterinary offices are open throughout regular work hours. The time may not be convenient for you, though, depending on your schedule.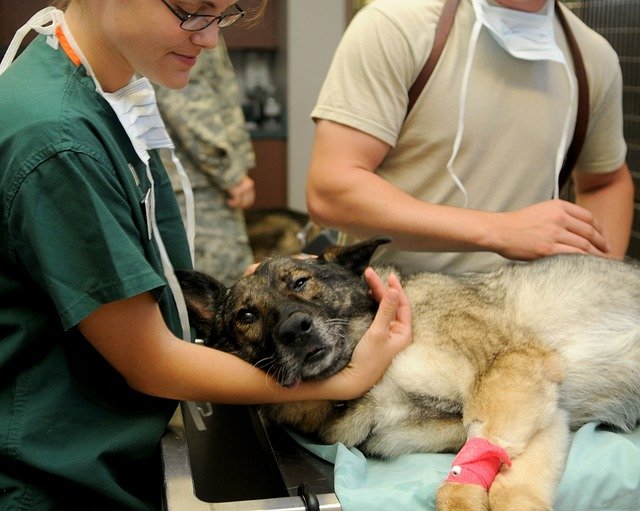 If you choose a veterinarian based on convenience, you may travel a great distance to find an open emergency hospital.
As a result, look for a nearby veterinarian who works evenings and weekends. Having a vet open late and on weekends is handy if you need to bring your pet in when sick or wounded. 
7. Licensed
Before choosing a veterinarian for your pet, be sure they are licensed, and check to see if the rest of the staff is.
The licensing of vets may differ from state to state in the United States. Go through relief rover for veterinary license requirement state by state breakdown.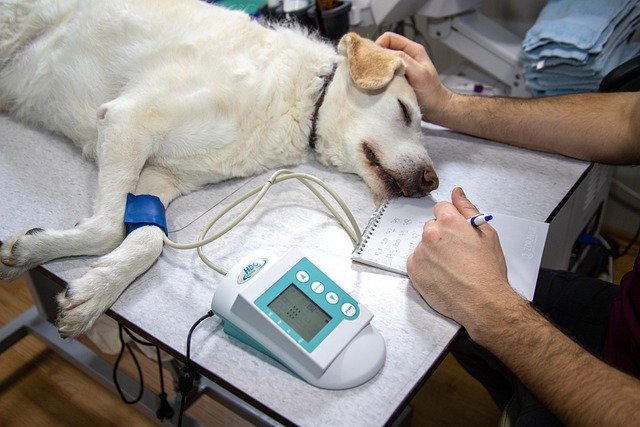 Look for the vet who has completed the Doctor of Veterinary medicine and passed the North American Veterinary Licensing with other state-specific tests.
You can learn more about it by contacting your state's veterinary medicine board. 
8. Clean facility
When choosing a veterinarian for your pet, cleanliness is an essential factor to consider.
You won't go to a veterinarian if the place is filthy with unprofessional personnel.
It is very crucial to develop a cleaning procedure in a veterinary. The veterinarian should publish the cleanliness protocol that every employee and visitor can easily see.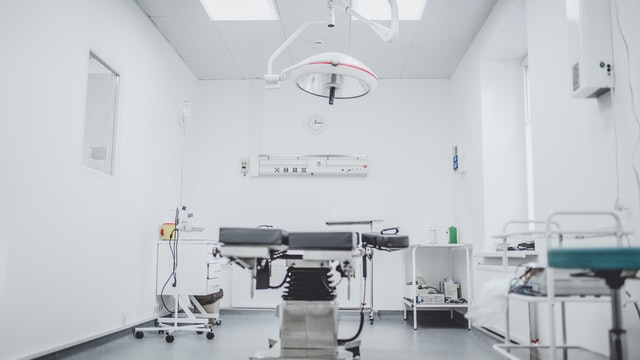 Find out whether the staff spaces, operating rooms, and waiting and treating rooms are disinfected.
Examine the premises and request a tour of the veterinary clinic so you may see the holding spaces and other rooms. 
Last Thoughts
A vet plays a vital role in our pet's life. So, make sure that you and your pet are comfortable with the facility provided.
Take a tour of the clinic and ask many questions so you can decide on which vet to choose. Otherwise, ask relatives and friends to refer a reliable vet.
It is always better to contact a veterinarian who runs a clinic specializing in a wide range of pet care services.
Check this infographics out for more information.
Get in touch with Urban Pet Hospital & Resort, the best pet hospital in Urbandale.