Dog Duo Dead as Man Allegedly Shoots Pets During Argument With Wife: Police
2 min read
Police say a Texas man shot two dogs during an argument with his wife, fatally shooting one of the pets while the other was left so injured it had to be euthanized.
Krystoff Leanthony Joseph Irving, 23, of Fort Hood, now faces various charges including carrying a weapon, terroristic threats of a family/household member and two counts of physical animal abuse.
Killeen Police officers were dispatched to an address in Killeen, Texas, after reports of shots being fired. Irving's wife immediately called 911 after Irving allegedly made threats over the phone. After attending the scene, police discovered that the couple had argued about separating when the threats were allegedly made by Irving.
Irving was at the woman's house after the argument and purportedly had a handgun with him, which he then allegedly used to shoot two dogs inside the home, as per KWTX. One of the dogs belonged to his wife while the other was being looked after for a friend.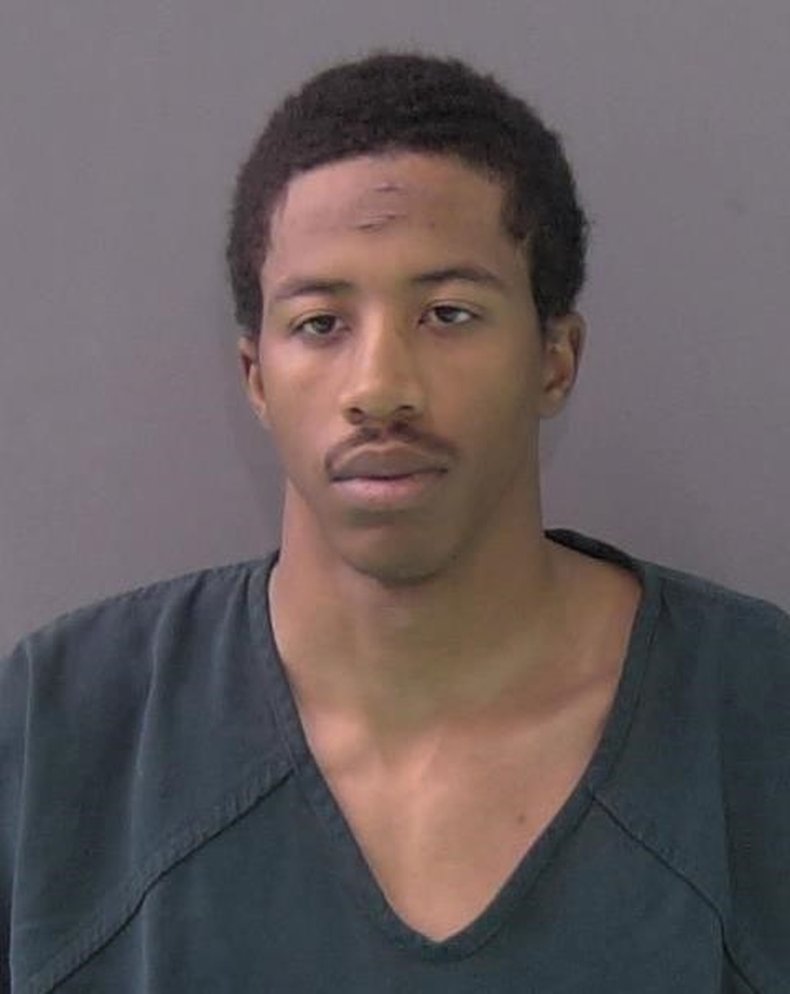 According to police, one dog died from the gunshot wound and the other was left severely suffering. Animal services transported the wounded dog to an animal emergency care clinic, but it was ultimately euthanized due to the severity of the wounds.
Irving then allegedly left the home in a Blue Expedition before police arrived, but officers in the area located him and made a traffic stop. Officers saw a handgun in plain view inside the vehicle, according to Fox 44.
He was taken into custody and taken to the Killeen City Jail where he was initially charged with unlawfully carrying a weapon.
Irving remained in the Bell County Jail as of Monday with a bond set at $80,000 and a military hold on him.
Newsweek has contacted Killeen Police for comment.
In May, a woman in Florida was arrested after police said she shot her own dogs almost 200 times with a BB gun. According to police, the dog owner used the gun to shoot at her dogs when they attempted to escape the yard.
A neighbor notified police of the treatment, and police arrested the woman on multiple counts of aggravated animal cruelty. Police officers visiting the woman's home noticed injuries and scars on the pets, despite her claims that she did not own a BB gun.
One dog was found to have around 61 BBs and 19 lead pellets in the legs, torso and head. The second dog was found to have 71 BBs and 22 lead pellets.